More products with a discount
Products discount
Can't go to the beach? Bring the beach to you!
Summer's heating up and things are getting hot and hectic. You might not get summer break anymore, but that shouldn't stop you from enjoying yourself . With our new, limited edition coconut tincture, you can take your vacation with you – wherever you go!
Subscribe
($10.00 Off) 30.5 $
No, thanks. Buy Once $34.00
Product options
- Free swag throughout the year.
- Cancel anytime, hassle free.
- Always the best price of the month.
- Choose between, 2, 4, 6, 8, or 12 week intervals
- Earn double rewards points on your first subscription purchase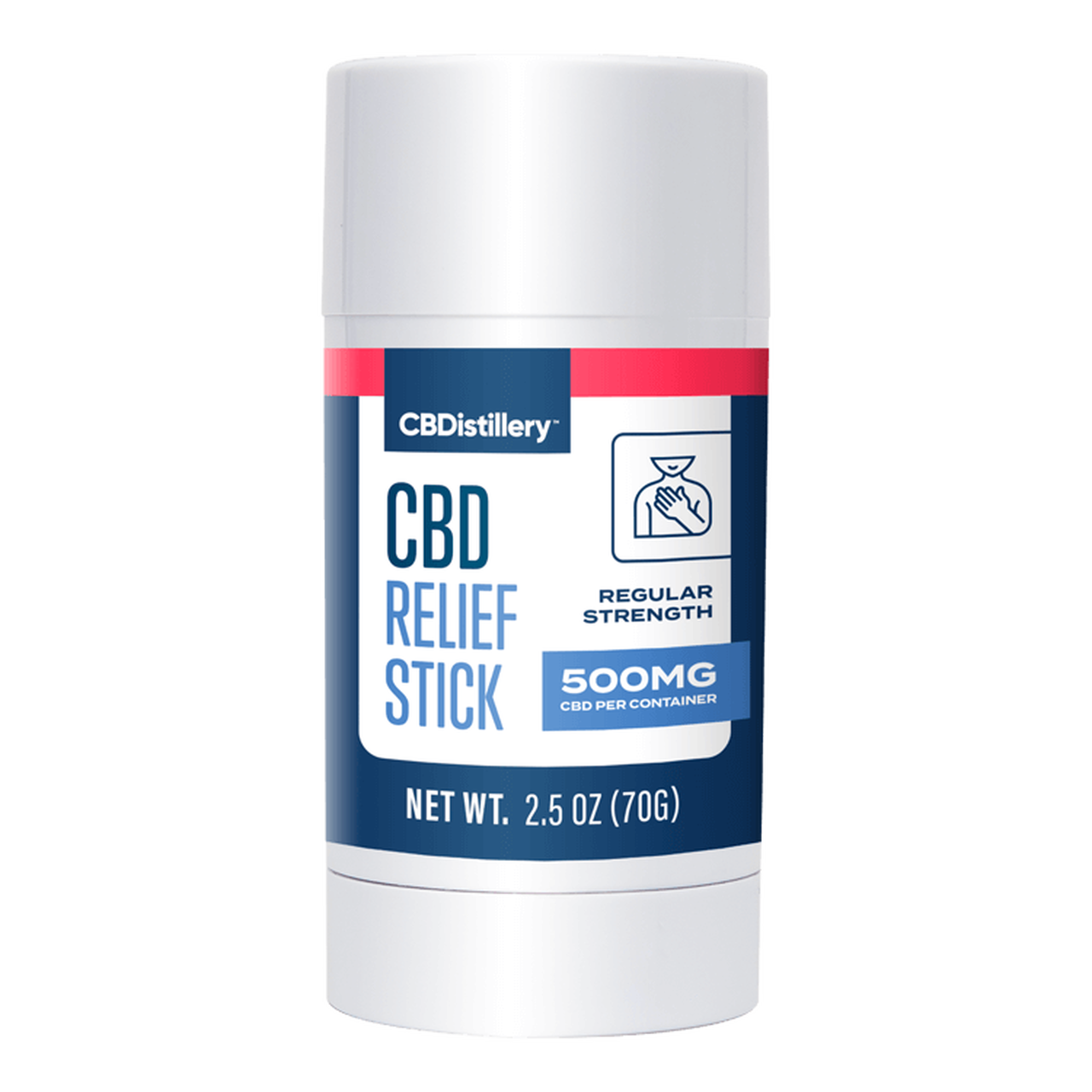 More products with a discount
Products discount