Everything in YesKana
One CBD Site To Rule Them All — YesKana Is The Top CBD Shopping Mall!
YesKana is the only website you'll need for hemp CBD products.
We know, that's a pretty big claim. But we're pretty confident about our status as a leader in the online CBD industry.
Unlike standalone CBD companies, YesKana works with multiple hemp retailers to offer the most comprehensive assortment of CBD products. On our site, you'll find dozens of the finest, lab-tested CBD brands at attractive rates. Our team also ensures every CBD product comes from American farms that meet rigorous standards for sustainability and purity.
On top of YesKana's extensive CBD oil catalog, we also offer top-quality CBD topicals, vape pens, capsules, and edibles. Heck, we even have an extensive portfolio for professional CBD pet products!
Whatever CBD variety you're searching for, you can feel comfortable about ordering from YesKana's all-star line-up.
Our Mission
How we work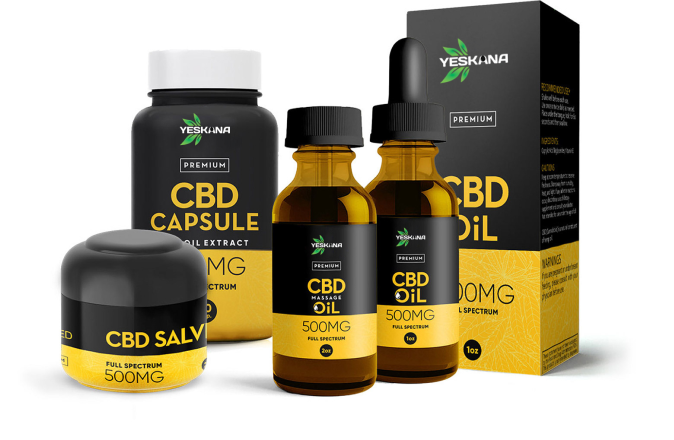 Our primary goal is to sell the best quality CBD products at the best rates.
We take the time to review each CBD brand listed on our website carefully. Since our staff is so selective when picking partner CBD companies, you don't have to worry about getting shoddy CBD. In fact, we strive to keep our website well-stocked with only the finest CBD items.
In addition to our high-quality standards, YesKana constantly reviews ways to keep our prices competitive. For instance, we now offer assistance programs for first-responders, disability patients, and veterans. We also offer customers a generous "Loyalty Program" where you will get rewards for using our site.
YesKana never wants customers to feel like our site is anything short of first-rate. Our friendly staff is always available via email or phone if you need assistance. Please don't hesitate to reach out to YesKana if your experience isn't exceptional.
Consumer reviews on
More than one hundred thousand positive reviews
Read all reviews
Honesty At Every Turn — What's YesKana's Core Value?
If we had to choose our primary value, it would be honesty.
Unfortunately, the hemp industry is rife with charlatans. Since the FDA still doesn't regulate CBD, many phony "businesses" have taken advantage of customers with falsely-advertised products.
YesKana wants customers to have an authentic experience with clean hemp-derived CBD. For optimal transparency, we constantly publish third-party lab reports. We also offer exceptional customer service either online or on the phone.
We sincerely believe honesty is foundational to creating an exceptional customer experience, especially with CBD. If you choose to work with YesKana, you can rest assured you're getting exactly what you paid for.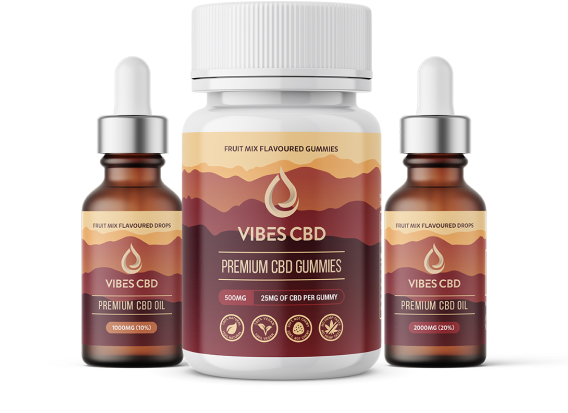 Why Choose YesKana?
YesKana's website encompasses all of the hemp industry's most beloved brands. If you've researched the "best CBD oils" in Google, there's a high chance you'll find all of the highest-rated companies on YesKana's webpage.
Unlike other CBD sites, YesKana works with the "cream of the CBD crop." Our wider selection of CBD brands and products gives customers the best range of items to choose from. Plus, thanks to our generous rewards and assistance programs, YesKana makes it easy for customers to get premium CBD at a discounted rate. No matter what you're using CBD for, YesKana has at least one high-grade (but not "high-inducing!") product for your needs.