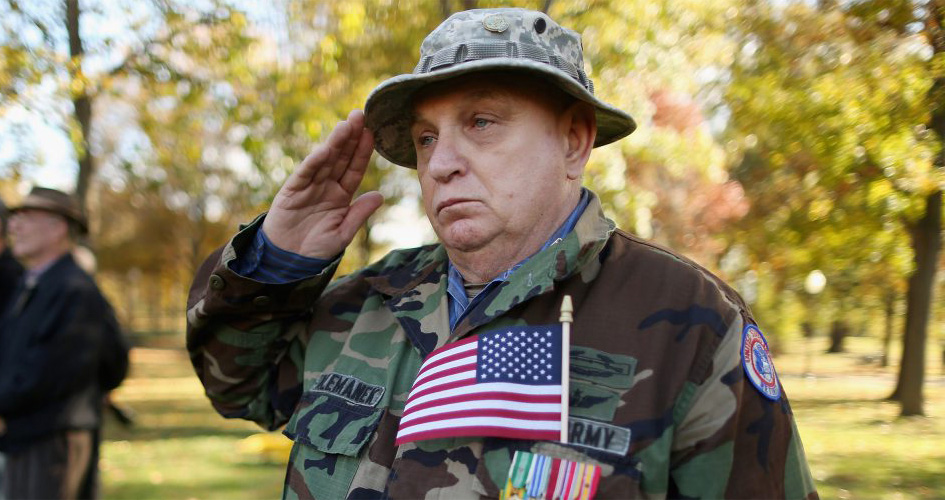 Helping Everyone Get High-Quality Hemp — YesKana's Assistance Program
Sadly, many people who could benefit from CBD oil complain about its cost. Although YesKana strives to offer the lowest prices in the industry, we understand many customers need extra help getting hemp extract.
That's why we've created one of the most generous CBD assistance programs. Whether you're a first-responder, military veteran, or legally disabled patient, you could enjoy up to 40 percent off select CBD products.
For more details on applying for YesKana's assistance program, please reach out to our friendly staff on this link.

40% DISCOUNT TO ALL LEGALLY DISABLED CUSTOMERS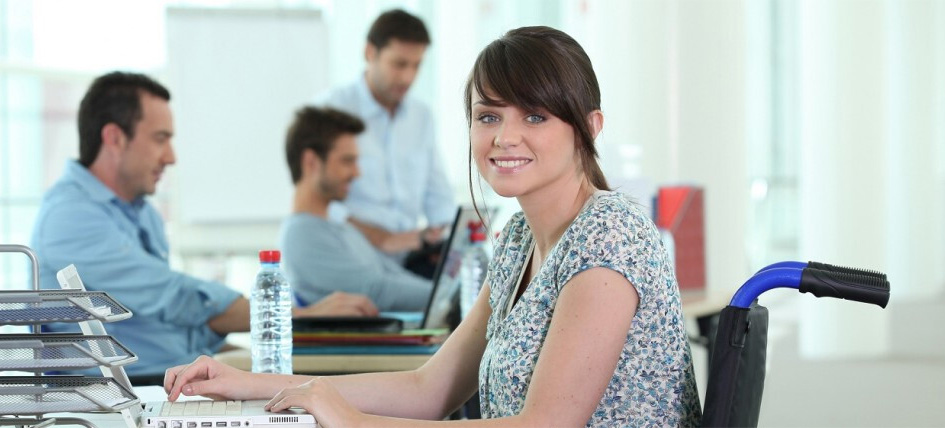 First-Responders Enjoy First-Rate CBD Savings
YesKana wants everyone involved in emergency care to take extra care of their health. Being a first-responder means you'll have to deal with a ton of stress. Thankfully, CBD's anti-inflammatory and anti-anxiety properties could make staying calm under pressure way easier.
Whether you're a firefighter, police officer, or ER physician, YesKana offers up to 30 percent off our CBD products. Please speak with one of YesKana's customer care reps for details on whether you qualify for our assistance program.

30% DISCOUNT FOR FIREFIGHTERS, POLICE OFFICERS, EMERGENCY PHYSICIANS, NURSES, AND EMERGENCY MEDICAL TECHNICIANS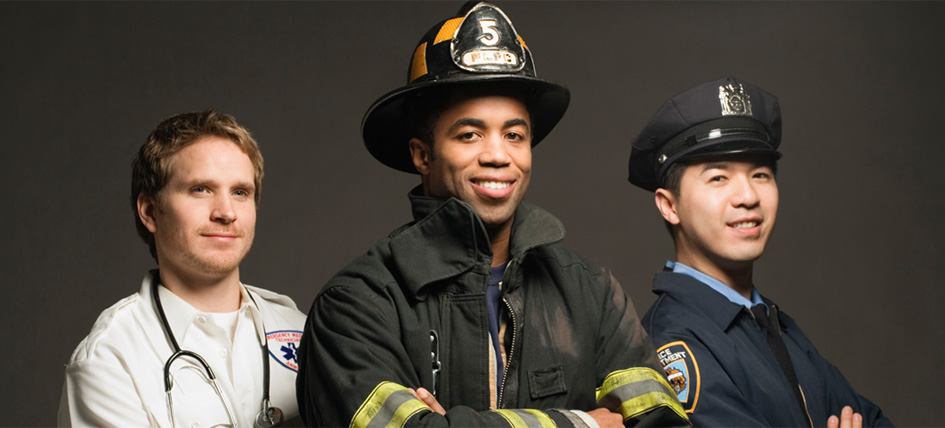 YesKana CBD Discounts For Legally Disabled Patients
Many patients first try CBD oil for chronic pain conditions. Unfortunately for some disabled patients, the price of CBD could be prohibitive, especially if they have other medical bills to pay.
However, YesKana believes legally disabled patients are most in need of CBD creams, oils, and edibles. That's why we offer up to a 40 percent discount on CBD products for patients with a doctor-recognized disability.
Just keep in mind that CBD should never be used in place of professional medical care. Also, CBD oils may interact with prescription medications. We always advise disabled patients speak with their doctor before adding CBD to their daily schedule.

40% DISCOUNT TO ALL LEGALLY DISABLED CUSTOMERS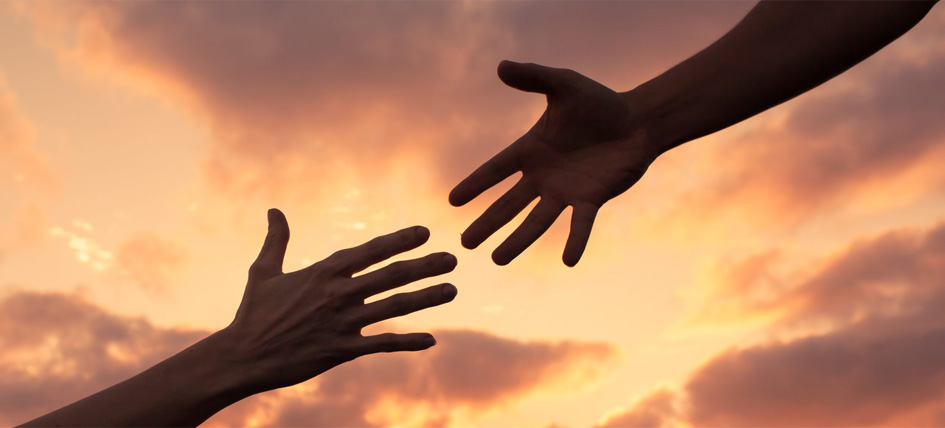 Saluting Our Veterans With Spectacular CBD Oils
Over the past few years, more military veterans have become fans of CBD oil for various conditions. There have even been studies suggesting CBD could help with symptoms of PTSD. If veterans are curious about using CBD to heal, cost shouldn't be an issue.
If you've served in the Armed Forces, YesKana would be honored to help with our high-quality hemp products. Currently, we offer 30 percent off many products in our extensive CBD portfolio.
For more specifics on our assistance offerings, please reach out to YesKana's customer service on this link.

30% DISCOUNT FOR FIREFIGHTERS, POLICE OFFICERS, EMERGENCY PHYSICIANS, NURSES, AND EMERGENCY MEDICAL TECHNICIANS